Choosing the perfect backdrop is important for your upcoming newborn session. In order to accommodate your tastes and preferences, please view the following blankets and let me know which ones appeal most to you. Please let me know 3 or 4 of your favorites to bring along to the session. During the session, we will use at least 2, possibly 3, depending on how well your baby tolerates being posed.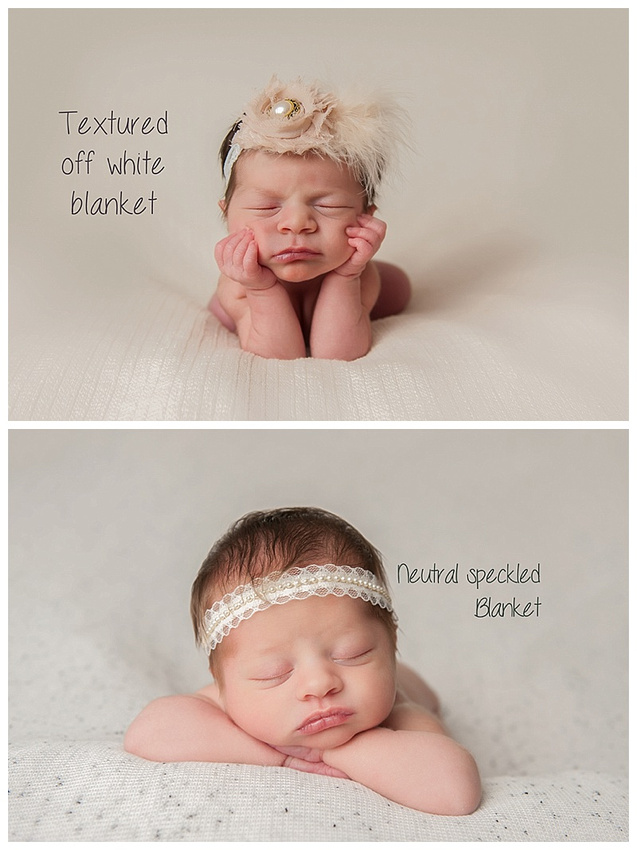 2016-02-26_0005
2016-02-27_0001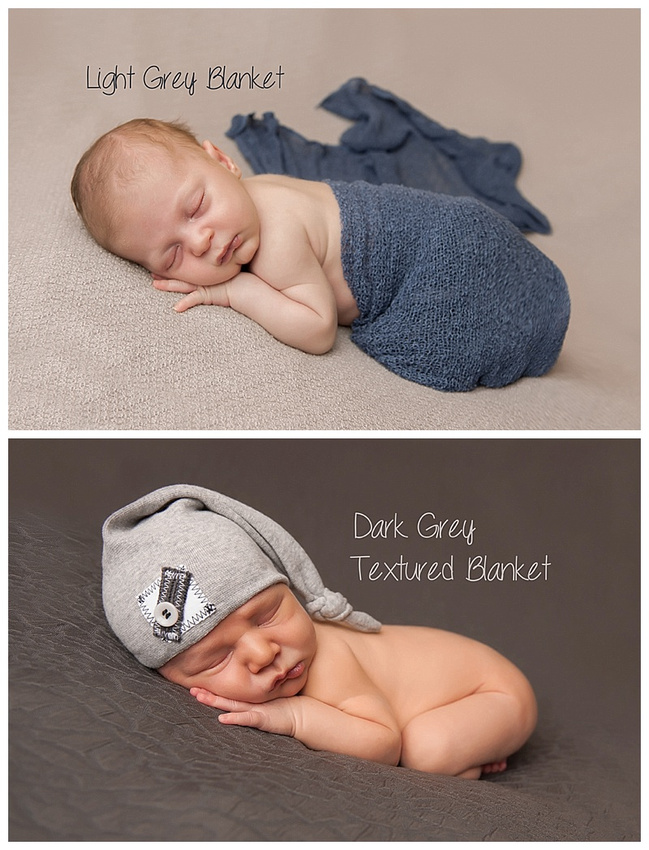 2016-02-26_0007
2016-02-26_0008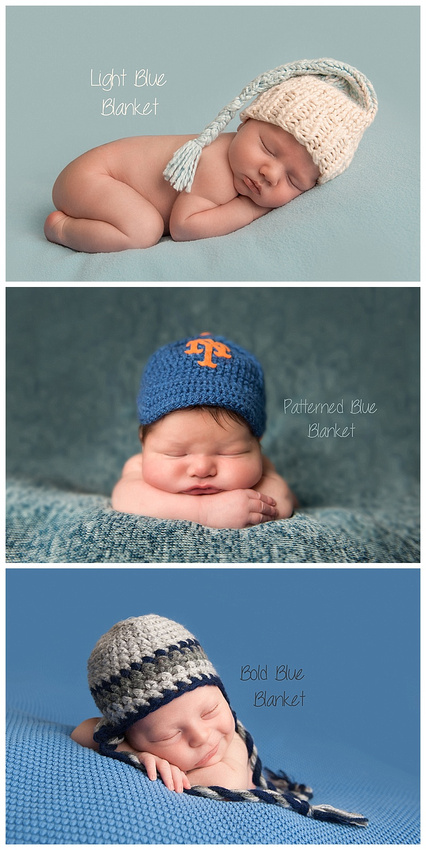 2016-02-26_0006
2016-02-26_0001
2016-02-27_0003
Brown, gold, yellow, white, and others are also available.
Please ask if there's something here you don't see but would like.