One in Ten. Take a photo of one subject (object or person), ten different ways. I have to give credit where credit is due. I got inspiration for this blog from another photographer, Alex Rickard, when I stumbled upon her blog. There are so many different possibilities for this assignment, but I decided to focus on "Bear" - my son's lovey. It was hard to focus on the bear and not my son, but I think I managed to pull it off.
This is the first lovey he ever had. In fact, we have 3 of them. But once he was a little older, maybe about 2 1/2, he noticed subtle differences in the 3 and eventually "Bear with big hands" won and he rejected the other two. He always carries Bear by his arm and his grey stuffed kitty cat that you see in some photos by the tail. As a mom, I think it's adorable and I'm happy to capture the one thing that brings my son comfort when he's sad, tired, ill, or just down. Bear goes everywhere with him in our house but NEVER leaves (just in case!)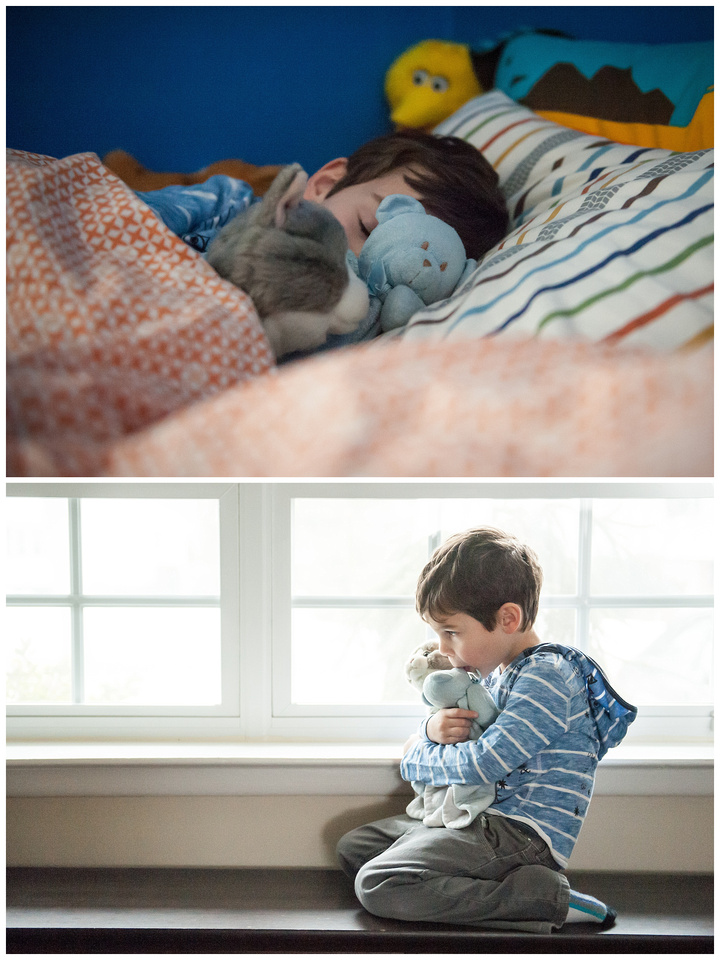 Please take a look at the other photos in my blog circle. Check out Christina's photos from Twin Flower Photography in the blog circle and then follow the links all the way back to mine again!